Bitcoin Local Wallet
Introduction
Bitcoin is a digital currency that has gained popularity in recent years. As more people become interested in owning and using Bitcoin, it is important to understand the different types of wallets available. One such type is a local wallet, which allows users to have full control over their Bitcoin holdings. In this article, we will explore the features and benefits of a Bitcoin local wallet.
What is a Bitcoin Local Wallet?
A Bitcoin local wallet, also known as a software wallet, is a program that is installed on a user's device, such as a computer or smartphone. Unlike online wallets, which store the user's private keys on a remote server, a local wallet keeps the private keys on the user's device. This gives the user complete control over their Bitcoin holdings and eliminates the risk of a third-party accessing their funds.
Security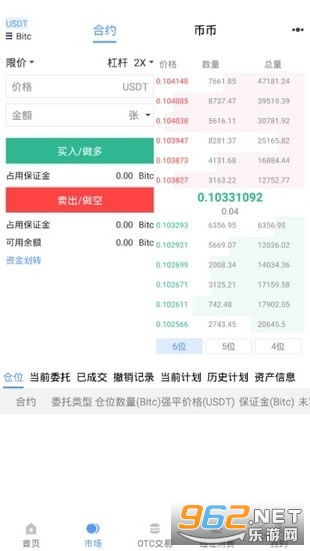 One of the primary advantages of using a local wallet is the enhanced security it offers. Since the private keys are stored locally, there is no risk of them being compromised by a hacker or stolen from a centralized server. Additionally, users can take extra security measures, such as encrypting their wallet and setting up a strong password, to further protect their funds.
Control and Accessibility
With a local wallet, users have full control over their Bitcoin holdings. They can send and receive Bitcoin at any time without relying on a third party. This level of control also means that users are not subject to any restrictions or limitations imposed by a service provider. Furthermore, local wallets allow users to access their funds offline, making them a reliable option even in areas with limited internet connectivity.
Backup and Recovery
It is crucial to have a backup of the wallet's private keys to prevent the loss of Bitcoin in case of device failure or loss. Most local wallets provide users with a recovery seed, which is a series of words that can be used to restore the wallet on a different device. This feature ensures that even if the original device is lost or damaged, the user can still access their funds.
Privacy
Bitcoin local wallets offer a higher level of privacy compared to online wallets. Since the private keys are stored locally, there is no need to provide personal information to a service provider. This anonymity makes local wallets a preferred choice for users who value their privacy and want to maintain control over their financial transactions.
User-Friendly Interfaces
Local wallets come with user-friendly interfaces that make it easy for both beginners and experienced users to manage their Bitcoin holdings. These interfaces provide clear information about the user's balance, transaction history, and address book. Additionally, many local wallets offer features such as QR code scanning for quick and convenient transactions.
Compatibility
Bitcoin local wallets are compatible with various operating systems, including Windows, macOS, Linux, and mobile platforms like Android and iOS. This wide range of compatibility ensures that users can access their wallets on their preferred devices, making it convenient for them to manage their Bitcoin holdings.
Conclusion
Bitcoin local wallets provide users with enhanced security, control, and privacy over their Bitcoin holdings. With features such as backup and recovery options, user-friendly interfaces, and compatibility with multiple devices, local wallets offer a reliable and convenient way to manage and store Bitcoin. As the popularity of Bitcoin continues to grow, it is essential for users to consider the benefits of using a local wallet to safeguard their digital assets.
Copyright Notice:The article does not represent the views and positions of Coincircle Finance and Economics Network, and does not constitute any investment suggestions for this platform. Investment decisions need to be based on independent thinking, and the content of this article is for reference only, at your own risk!
Link to this article:http://en.bqcjw.com/read/1048.html